ZEESHAN ALI
Age: 31-40
Location: Pakistan
Gender: Male
Jul 29, 2019 7:14 AM

Digestive Profile:



Diagnosed with Diverticulitis

Exercise few times per week when I have time More than 3 times each week

Cook daily and eat at home

I'm trying to loose some weight

Bloating or uncomfortable swelling in stomach

Diarrhea for more than 3 days

Constipation

Digestive flare ups experienced occasionally

Notes:



Zeeshan is best. Future of Pakistan
Recommendations:



You have to take tea regularly. Follow the following

Join our online Community
Join thousands of people that used to be searching for answers about digestion just like you were. Our private group is a secure place to find the answers you're looking for from real people and coaches.
Join Us
Digestive Tea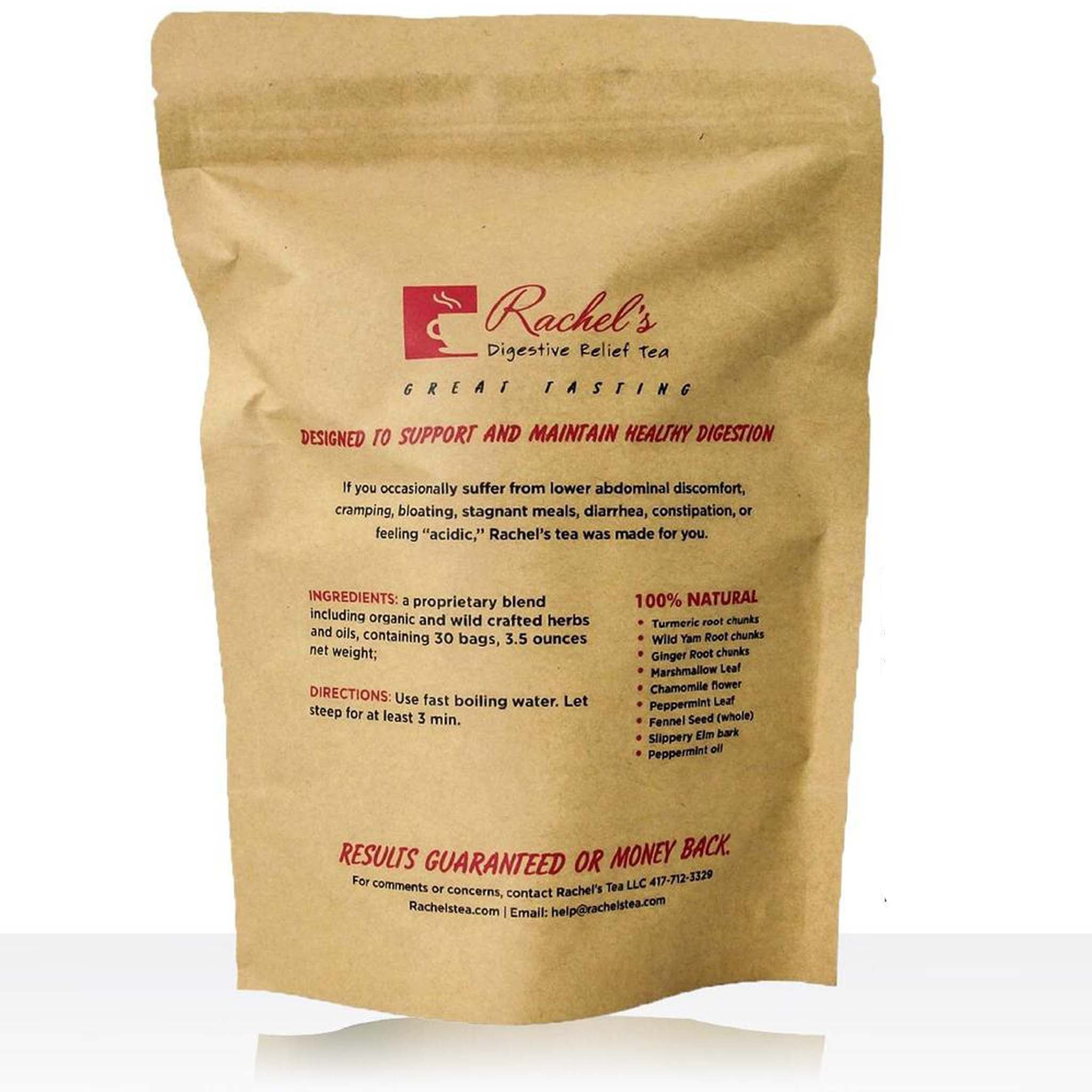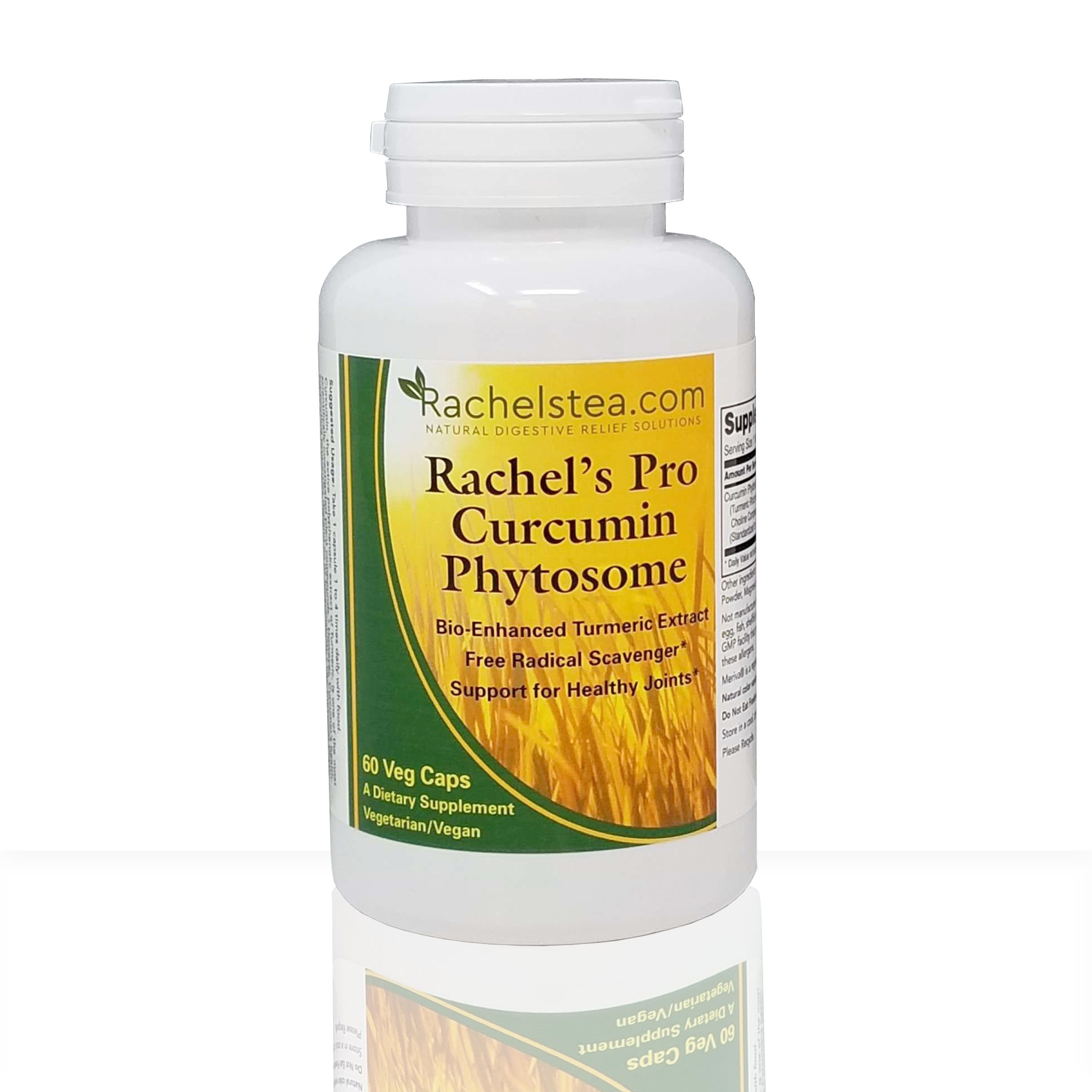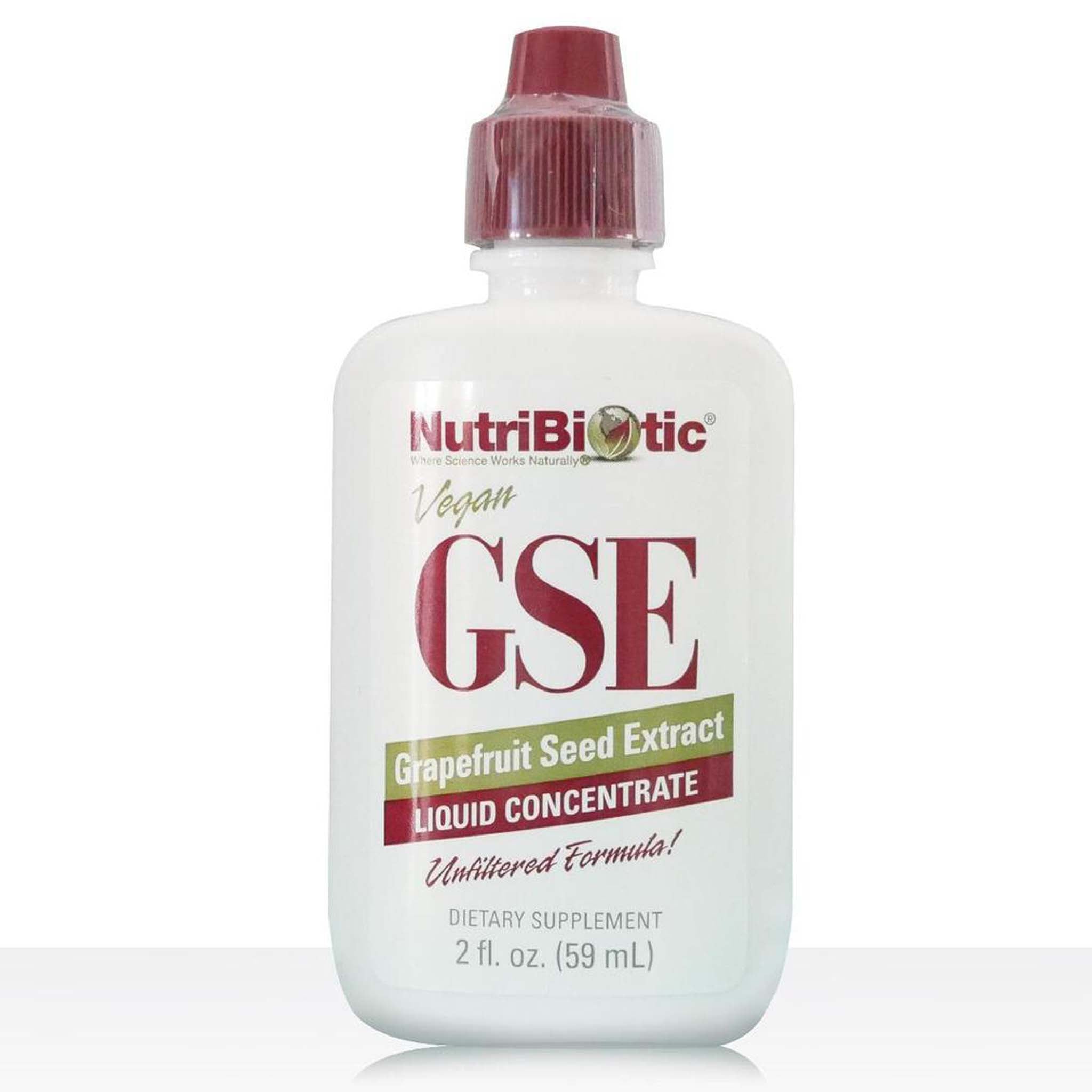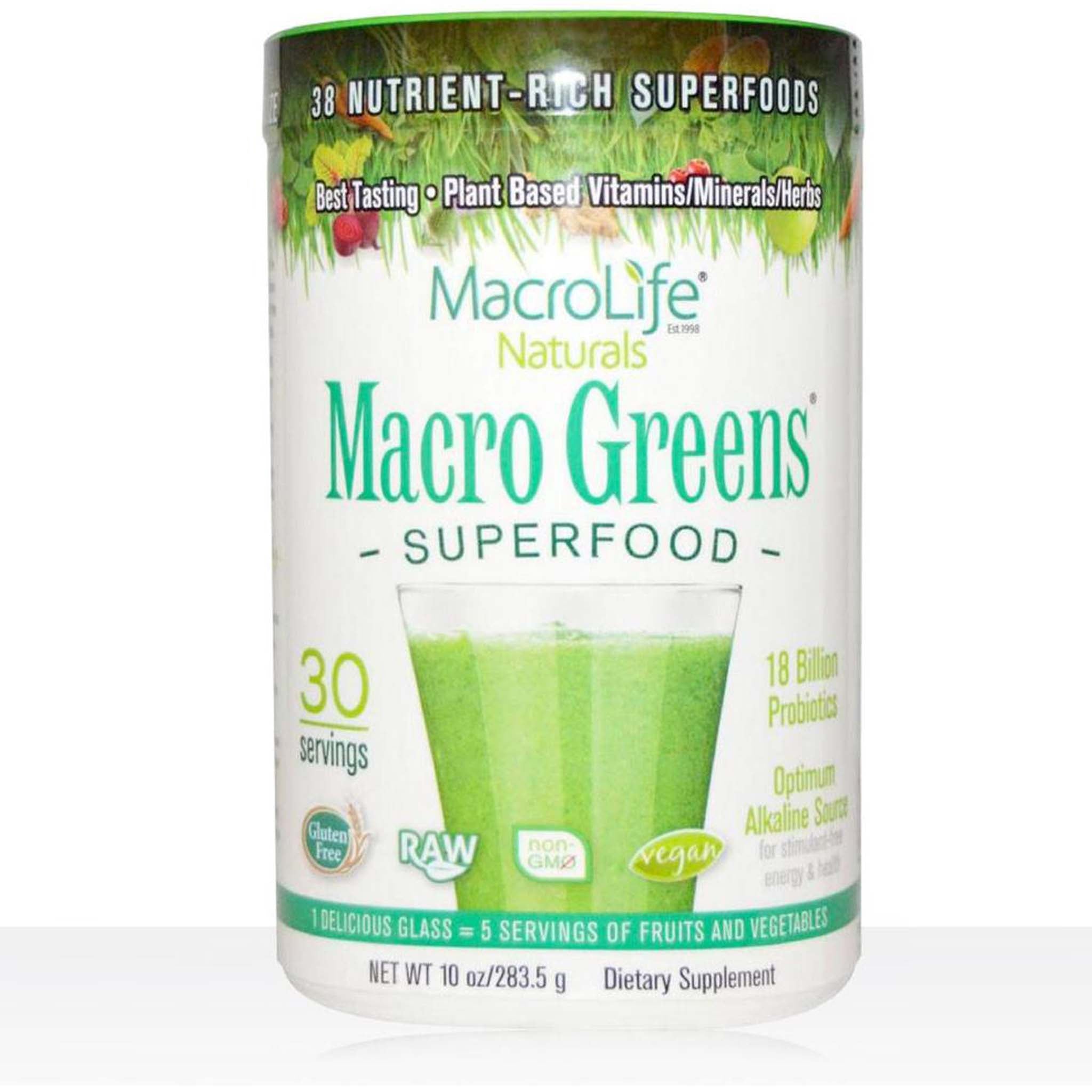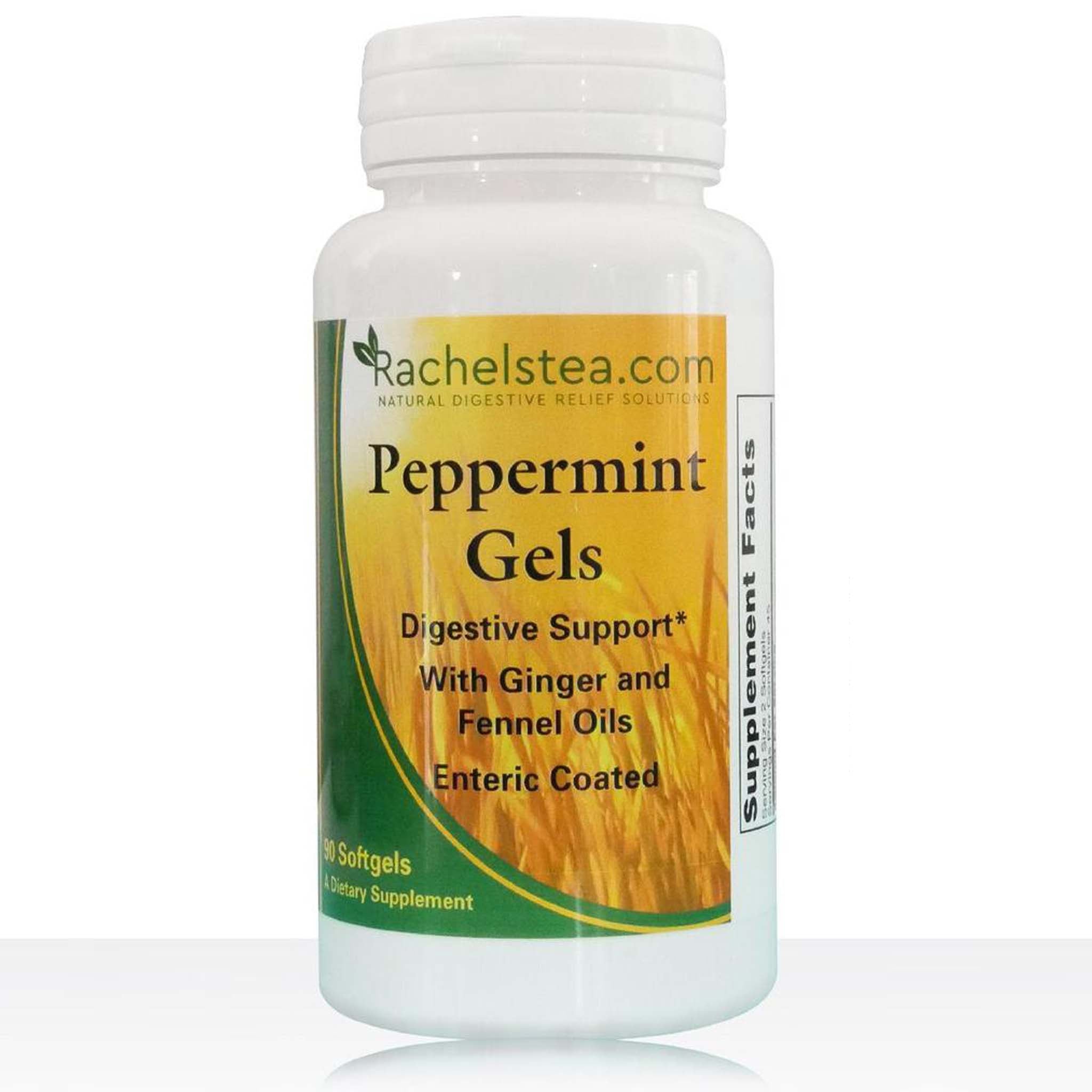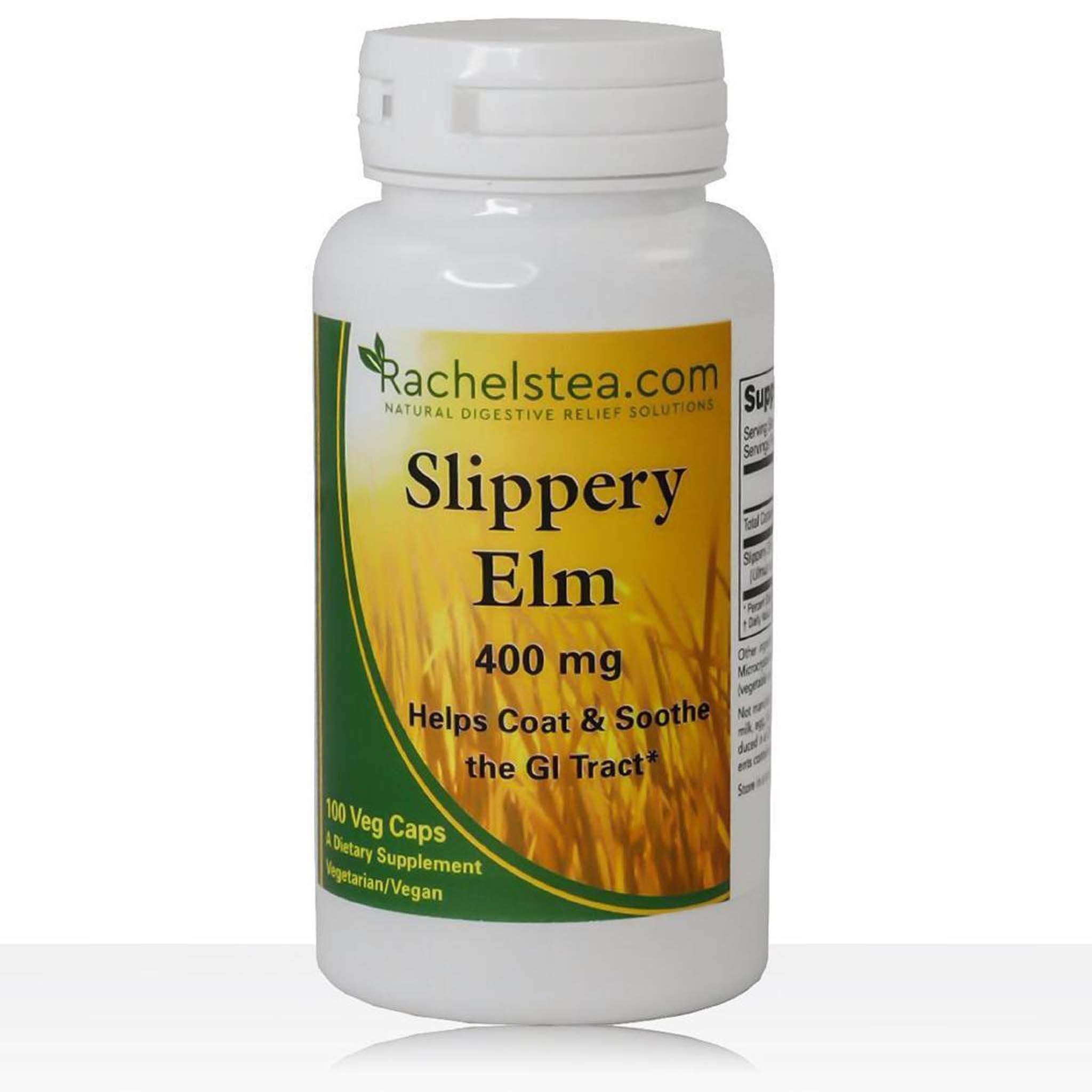 Premium Startup Package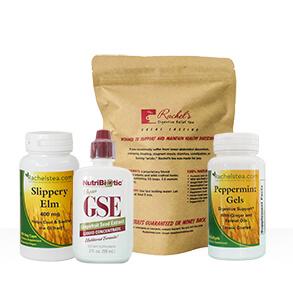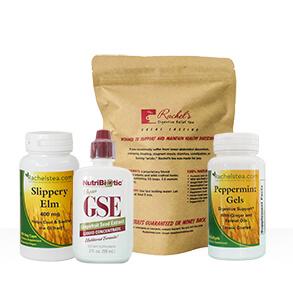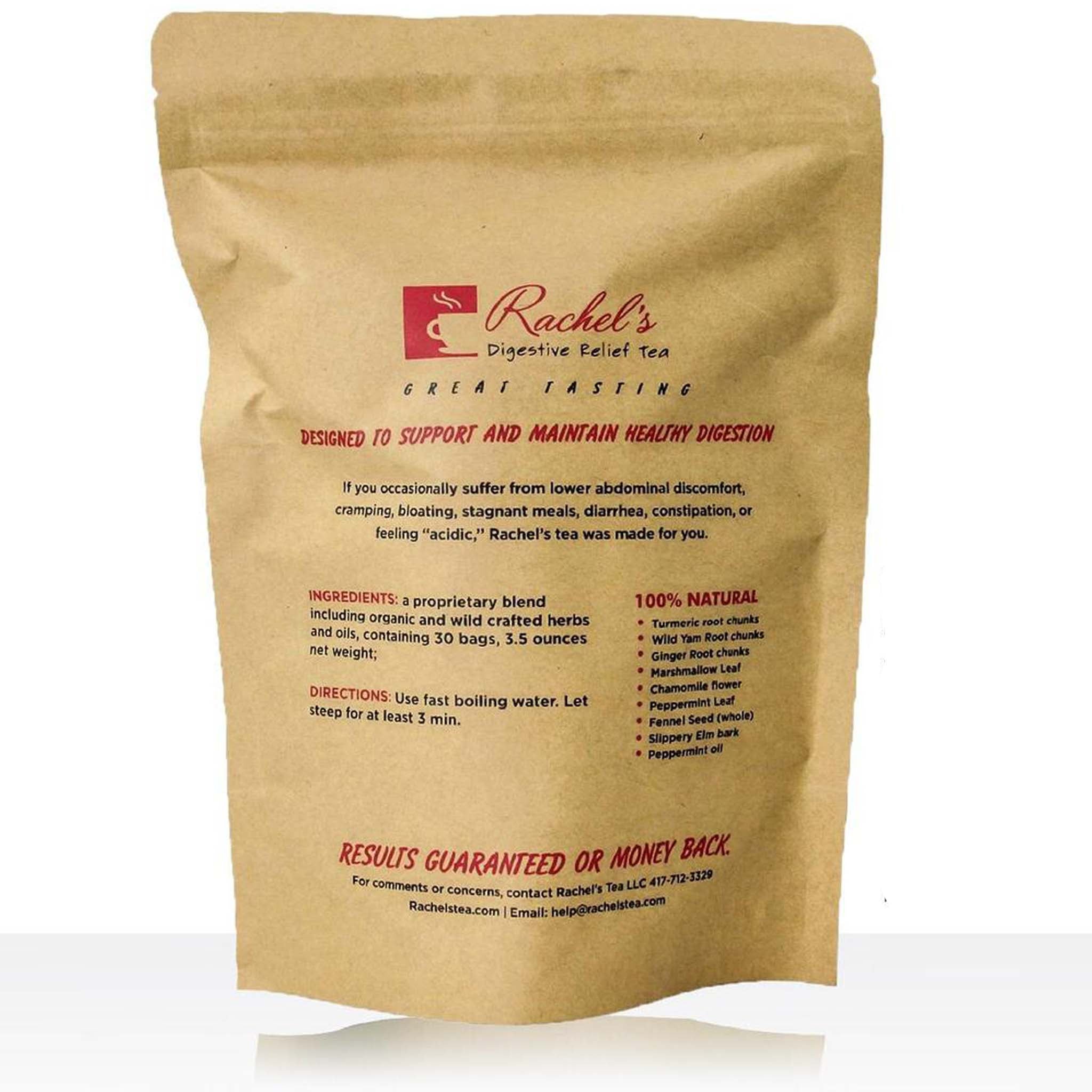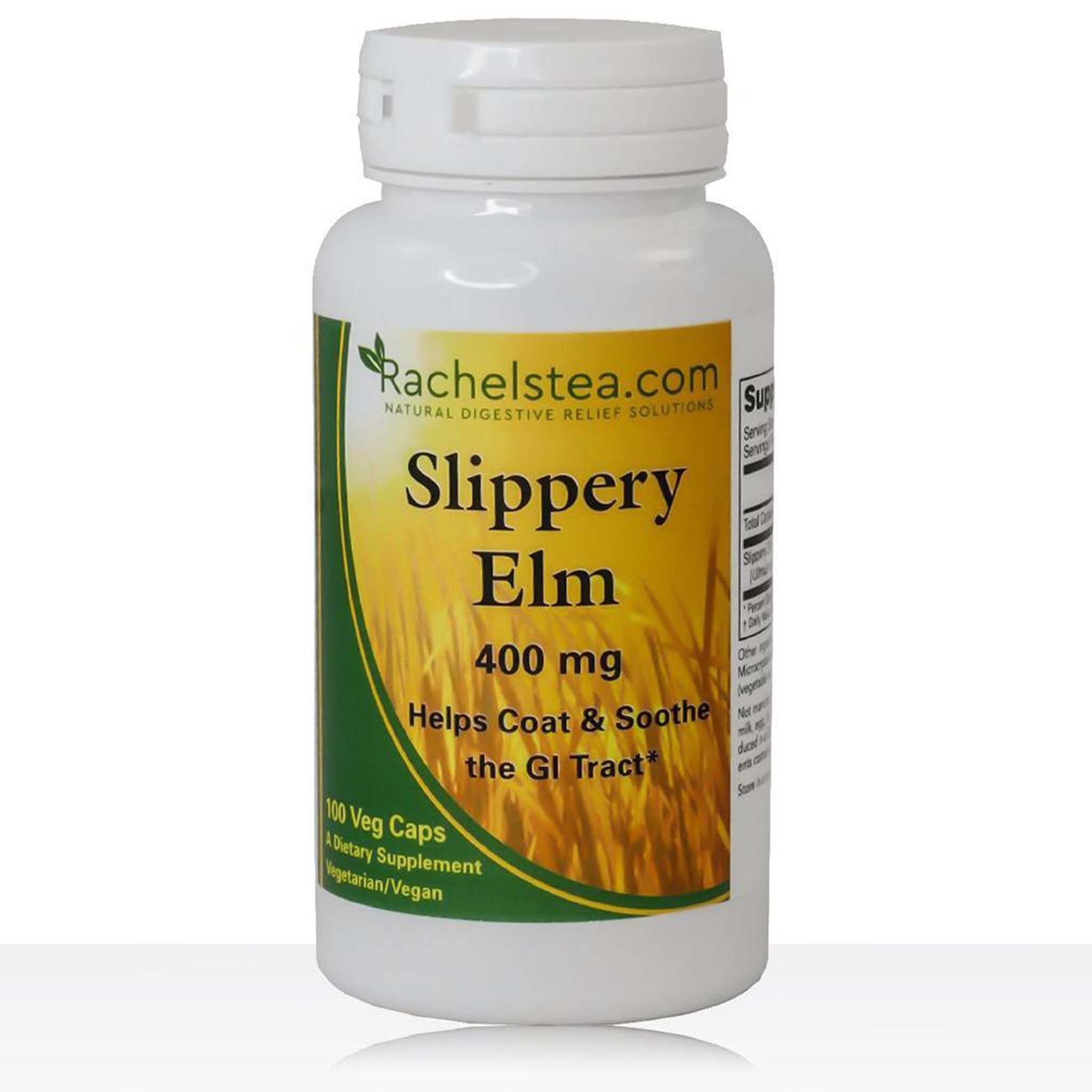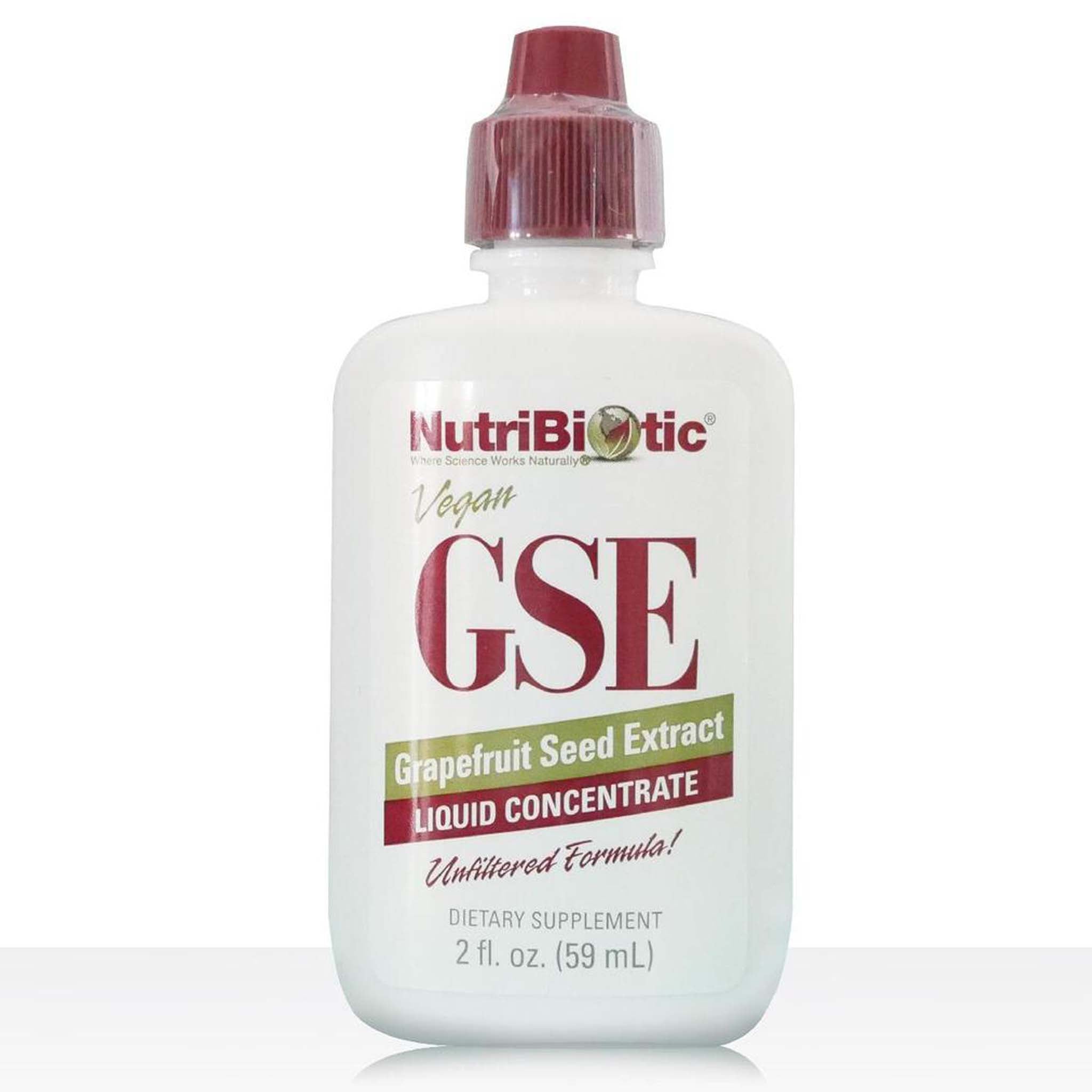 Basic Startup Package
Peppermint Oil